Holiday Train Garden
We are excited to have the 26th annual holiday train garden back at the Ellicott City Volunteer Fire Department.
The Howard County Fire & Rescue Train Garden Crew (50+ fire department and civic-minded community members)

started working in mid October to imagine new and beautiful hioliday displays.
Dates and times to be announced soon!
Masks are welcome but not mandatory. Special tours are not longer being given.
Thank you to everyone who donated to the 2022 Toy Drive!
Click here to downlaod the full video: Part I, Part II, Part III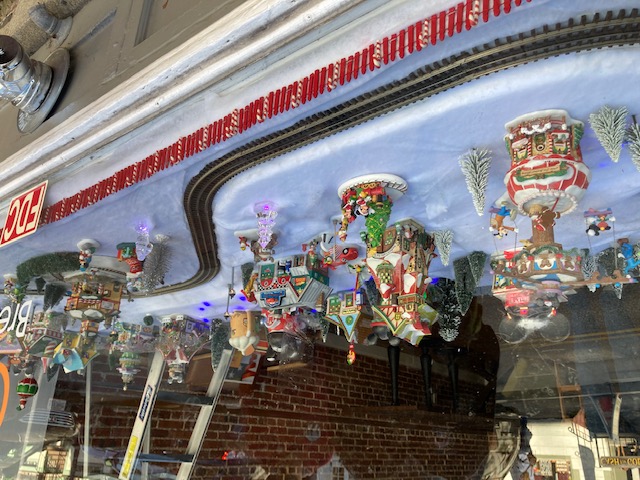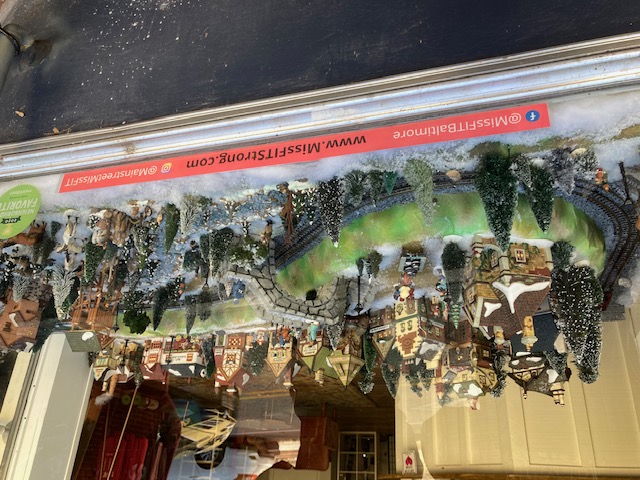 Traditional Ellicott City holiday train scenes move to Main Street - Baltimore Sun Dec 2020
Meet the 'engineer' of Ellicott City fire department's holiday train garden - Baltimore Sun Dec 2019
Ellicott City Volunteer Fire Department 22nd Annual Holiday Train Garden! - Youtube Video